Today is the first day of school and Summer is now officially over!
A lot has happened. My friend Nithin and I incorporated an investor backed startup, Wintria. I also purchased a car, almost got scammed, interned at a big company, and attended my first hackathon.
All of it was new and eye opening and the perfect SoCal weather made it better. But most importantly, these experiences, some good and some bad, allow for reflection.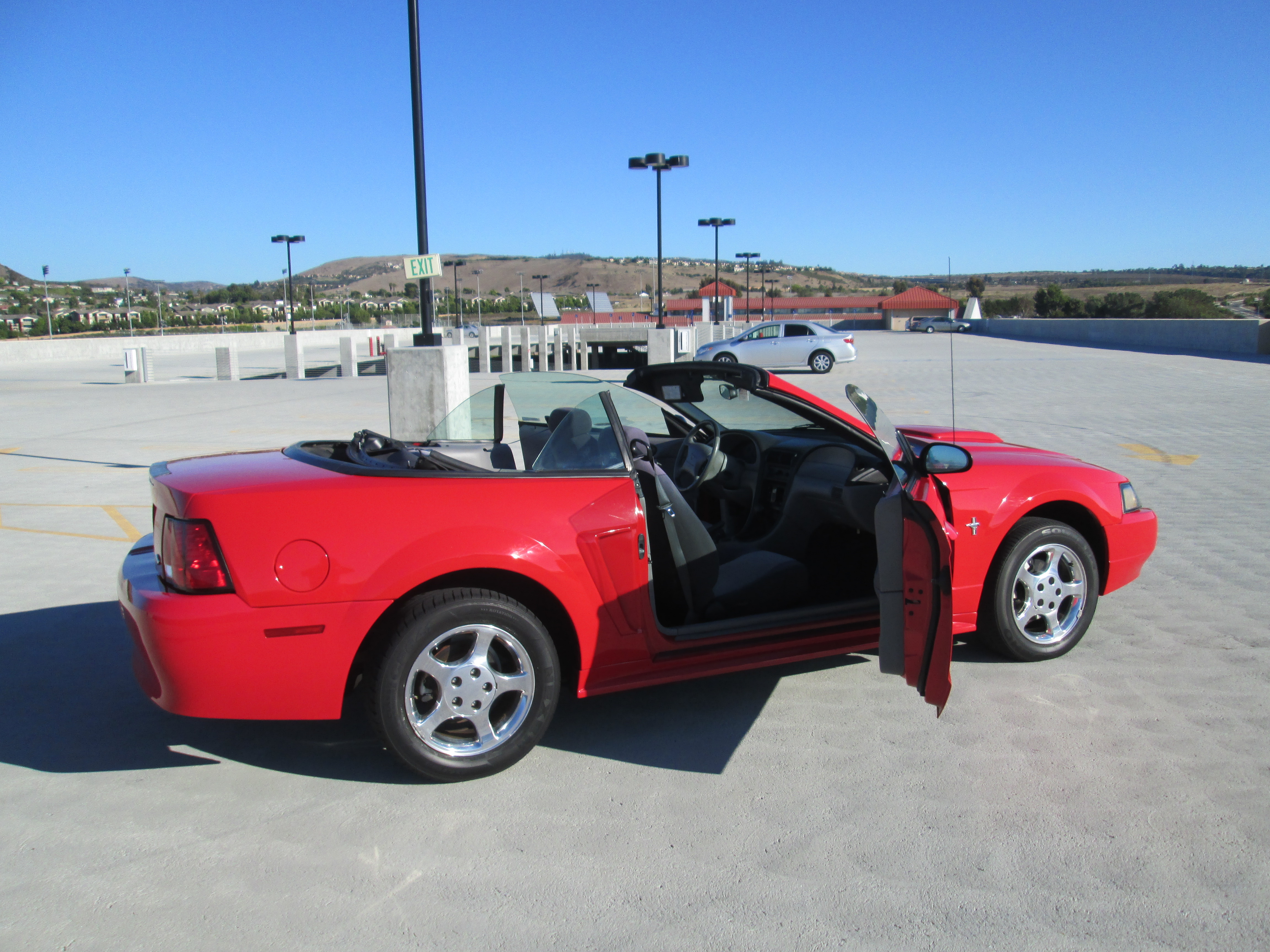 The car I bought, snagged it for $5K
Wintria - Our Startup
At the start of January 2013, I had begun to write the code for what would become our startup, Wintria. Wintria is a news search engine & aggregator. There are millions of ways to aggregate and present news content, but to do it sensibly and elegantly to the user, then the task becomes a real challenge. This is reinforced by the fact that as of 2013, nearly all news aggregators have failed. However, there are a few underdog success stories. Think of Reddit's subreddit dynamic or Twitter's 140 character limit.
Working with Nithin, my partner for Wintria who I met this Summer, has been both exciting and uncomfortable. Nithin wanted to play a business centric role for Wintria. Our skills and strong personalities complemented each other. As a result, we fell into a lot of unfortunate disagreements, but we also have learned from each other.
One of my shortcomings was a habit of taking individual feedback to personally. I'd listen to user after user and implement their advice one by one. I don't know whether or not Wintria will ever become profitable or even "successful", but regardless, I do hope that it will at least serve as a stepping stone for me.
You are trying too hard to please everyone instead of looking at the bigger picture. – Nithin
The Scam - Dangers of entrepreneurship
Before Summer started, an older and visibly more established man approached one of my TA's, my friend, and myself for the opportunity of forming a startup with him. The older man's name was Jon.
For our first two meetings, Jon impressed the hell out of us. He was clean shaven, well spoken, insanely well dressed. When we first met, he showed up in a clean black suit and drove us in a huge S class Mercedes in order to treat us to the nicest restaurant in Laguna Beach. Every girl in that restaurant looked like a trophy wife and the menu's didn't even have prices on them! He had the intention of asking us to build him a prototype. Being totally impressed, we all agreed.
A few weeks in, things had begun to bother me. Jon would only talk about the prototype and the product with us. A lot of the legal, IP, funding, company issues were simply never raised. We did not get paid and we never signed any form of paperwork for ownership, IP, equity, or salary. Whenever anything sensetive was brought up, Jon responded by exclaiming how much money we would make after we launch. He also treated us to weekly dinners at really nice places, so we felt awkward about complaining.
We will all become billionaires by the end of 2014. – Jon
Deep inside, my mistrust of Jon grew. He was very closed off, he refused to tell me about his family, wife, hobbies, schedule, investments, etc. Whenever I asked something that was out of the ordinary, he would shut me up. I felt an increasing disconnect between us, the engineers, and him. My fight or flight instinct was screaming FLIGHT.
I angrily decided to back out. A few weeks later, I found out that both the startup and prototype failed. Nothing resulted from the prototype. No big fancy launch party, no money, no shares, nothing.
I was pretty much working with a modern day conman! We may have sounded like naive kids, but the allure of Jon's presentation pretty much tricked the three of us to instill full trust on him with no burden of proof.
Pennapps 2013 - Awesome Hacks
Pennapps, which is held at UPenn twice a year, is America's largest college hackathon. Attending it was very enlightening because it was my first hackathon and I never really had the chance to sit down with a big group of people where everyone genuinely enjoyed building stuff. Some of the projects which were created required a deep understanding in multiple fields and disciplines, not just software. I posted a video of the top Pennapps hacks below.
Compared to local or smaller school sponsored hackathons, this was on a whole new level. Contestants came from over 100 universities all over the globe and free food and tons of sponsor gear were provided! I ended up recieving $100 in AWS credit, $2000 appengine credit, and 10GB Dropbox storage! Oh, and unlimited free tshirts :) Words can't describe how lively and full of energy the environment was. There were students laying half awake holding their laptops at 3-5A.M. in the morning.
If I could change something about my experience, I regret not going with a team. A lot of the teams there had shifts where one person would work while others slept or ate. This was much harder if you were alone.
I'm glad that hackathons exist, they bond people from different universities and countries together to not only build things together, but to mix ideas. This is powerful because the participant pool at some of the large hackathons like Pennapps, MHacks, and HackMIT is very diverse. Also, Pennsylvania and Philidelphia are both gorgeous. Check out my Pennapps submission: SocialRank
Conclusion
Summer was great. My friend from high school, Jake, came down to SoCal from Seattle to visit! I also did a lot of side hacking with my friend Jason. Stay tuned for some cool apps from us! For the last 3 weeks, I visited my family back home before school started. Basketball with my brother & his friends was fun.
However, I'm back on campus now and ready for next year!
Goodbye for now, more posts to come soon!